MIKE HILL'S EXPERTISE
Mike Hill is a multi-skilled filmmaker who has directed, produced, written and shot over 1000 films – from feature length to short – in a wide range of genre's and formats.  His work has attracted over 40 awards and he's also a graduate of the Australian Film, TV and Radio School (AFTRS).
Film
Directing (Film, TV, TVC, Short, Social)
Producing (Film, TV, TVC, Short, Social)
Executive Producing (Film, TV)
Cinematography (Film, TV, TVC, Short, Social)
Writing (Film, TV, TVC, Short, Social)
Present
Presenting (TV, Short, Social)
Hosting (TV, Short, Social)
Interviewing (TV, Radio, Social)
Keynote Speaking (Plenary, Conference, Corporate Events)
Guest Lectures (Universities, Colleges, Hospitals, Schools)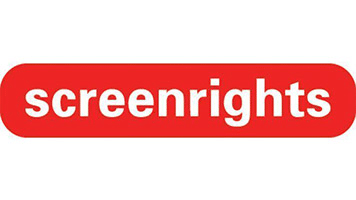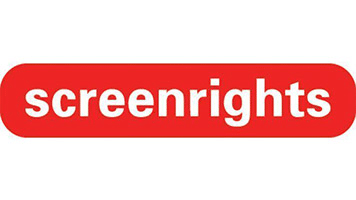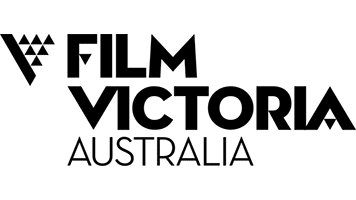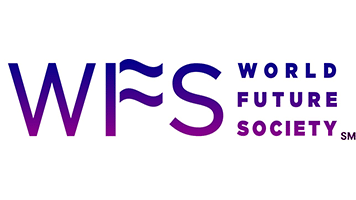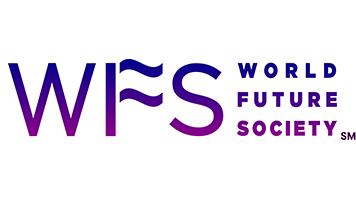 Topic 1
"How impact films are changing the world."
Topic 2
"Inspiring long-term thinking in the zeitgeist."
Topic 3
"Storytelling is the new black in marketing."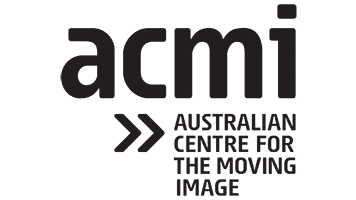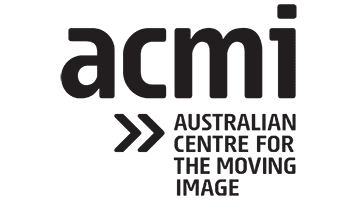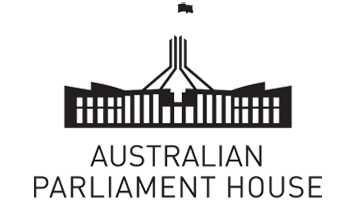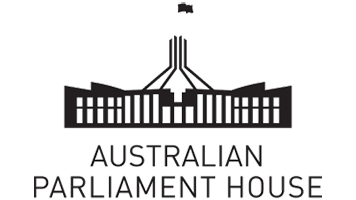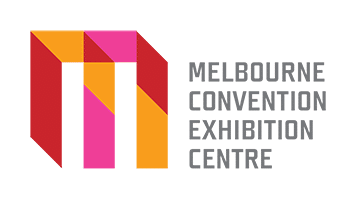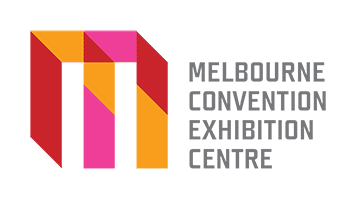 SPEAKING & PRESENTING
Verified historical sources indicate that Mike Hill has been speaking since the age of one.  By comparison, this is two years earlier than Albert Einstein.  Mike is excercising this superpower by making himself available for interviews, speaking and presenting opportunities.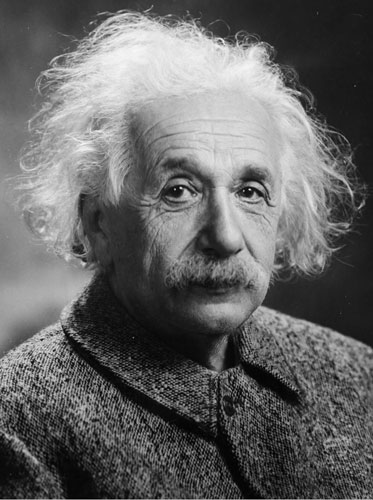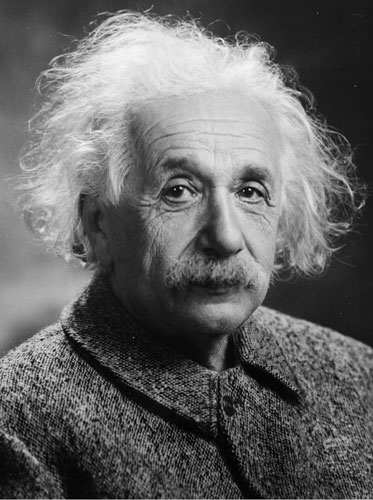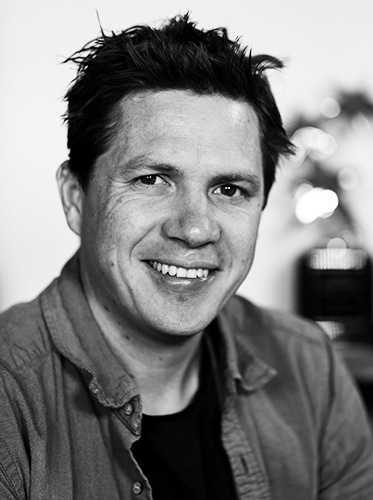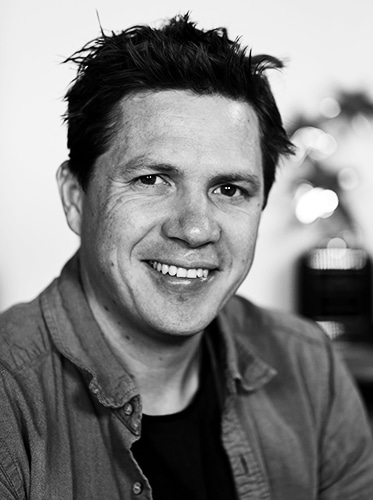 Got a burning question about Mike Hill's expertise?
What are you curious about?
Do you want to collaborate?
Got an opportunity you'd like to discuss?
Reach out and let Mike know what you're interested in.